Real world examples
Security. DevOps. Government. IT Operations. Compliance.
Graylog Academy provides a 2-day, instructor-led Analyst Training Course designed to jump start your logging journey with Graylog Enterprise. Short lectures, hands-on exercises, and engaging student interactions will guide you through the steps to analyze your data. This fast-tracked learning will empower you to solve business problems.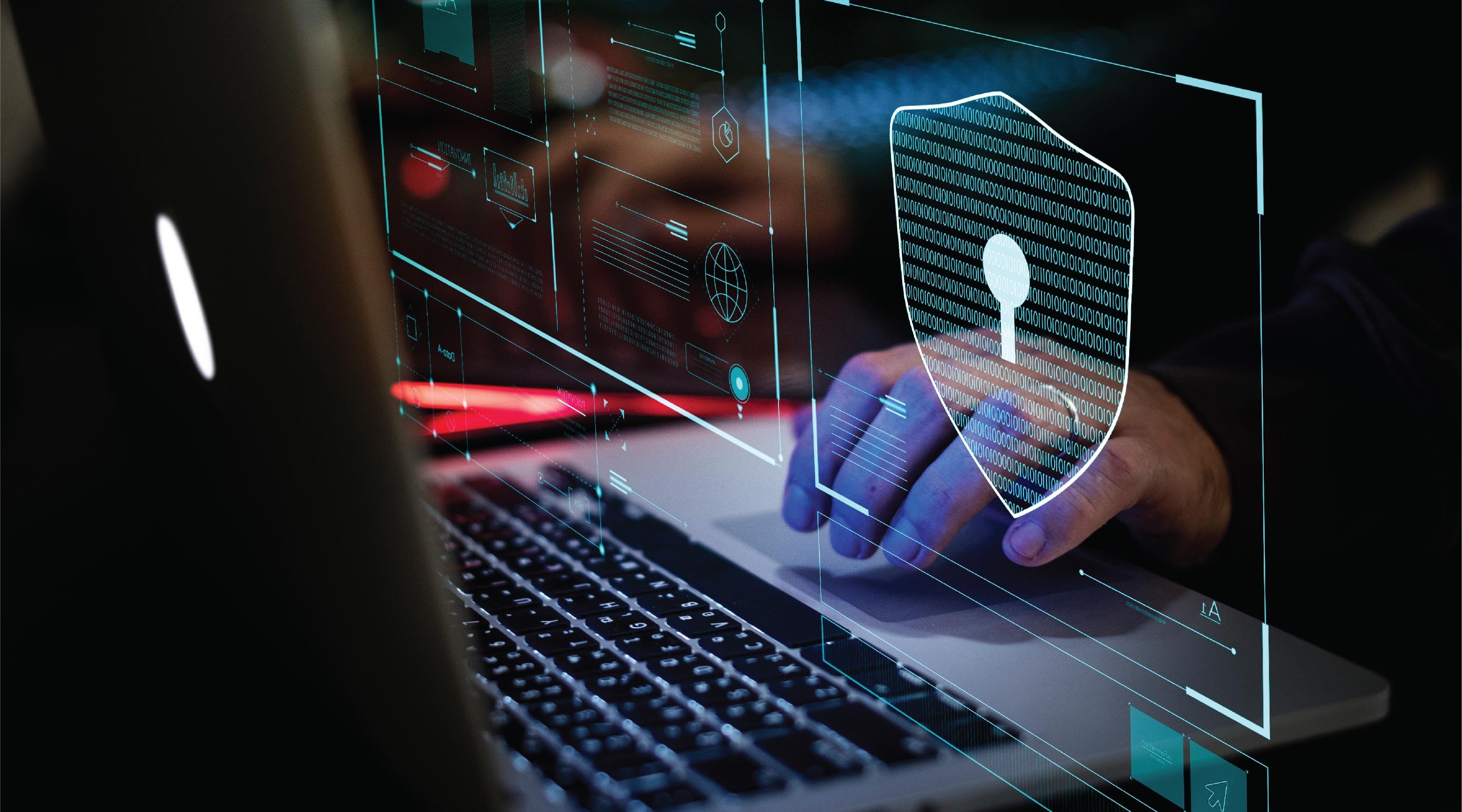 COURSE SUMMARY
DAY 1
Searches
Alerts
Dashboards
Users & Teams
DAY 2
Streams & Routing

Parsing & Normalizing
Lookup Tables & Enrichment
Check your inbox to confirm everything is where it should be. Enjoy your day.